Diving Services & Projects
Our Divers are all very experienced in Offshore Oilfield Support and Marine Civil Engineering projects and have been involved in many of the major construction projects in the Middle East. Some of the projects we've recently been involved in are as follows:
Site Inspections.
Jetty & Dock Construction,
Quay Wall Construction,
Cable Installation,
Salvage & Demolition,
Seabed Surveys (Silt Levels, Bottom Composition, Topography, etc).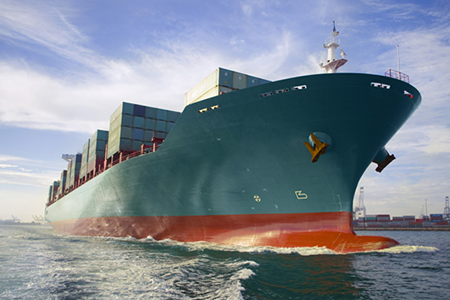 In-water Inspection & Maintenance of all types of Dredgers.
Hull Cleaning of Ships, Barges & Tug Boats.
Propeller Polishing for VLCC's, Bulk Carriers & other Vessels.
Pre-Acceptance Inspections of Turn-Key Projects.
Offshore Oilfield Support.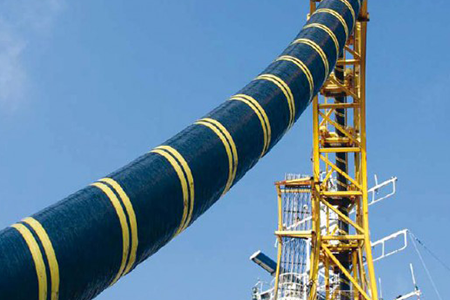 Shore End Cable Installations
Fibre Optic Testing
Terrestrial Fibre and Power Cable installation
Power Cable Testing
Ground Bed installations
Fibre and Power Cable Jointing
Route Construction
Manhole Installation
In-Water Survey Solutions
Complete hull surveys, including still and video color photography documentation
Special inspections at request of ship owners' representative, classification inspectors, surveyors and insurers
NDT inspection of hull shell plating
Underwater paint coating inspection and application.
Hull coating inspection
Damage assessment inspections
Pre and Post dry dock inspections
Propeller Polishing Solutions
Multi-stage micro-polishing of all surfaces
Detailed written report with photographs (pre and post polishing) and any defects found during inspection
Anode replacement
Recovery of lost anchors and equipment
Underwater Transducer replacement and repair
Blank off sea chests (suctions and discharges, etc.) to facilitate repairs inside vessel
Locate and assess underwater oil leaks and perform approved repairs
In-water removal and installation of propellers
Hull coating inspections
Bottom survey at berths or anchorages to locate and remove obstructions hazardous to vessels
Underwater paint/epoxy/coating inspection and application
Inspection and repair in flooded ballast tanks, both in-port and underway
Hull Diving Services is recognized as a leader in all types of underwater construction with port authorities, including;
ICCP system installation (Impressed Current Cathodic Protection)
Wood and Concrete Piling repair and installation
Marine Construction of piers or wharfs
Sheet wall repair and installation
Underwater concrete pumping
Water Jetting with High pressure systems
Equipment approved for Hull cleaning of all types of coatings including Silicone and Epoxy based
Cleaning performed utilizing using hydraulic multi-brush systems
Hydro Blasting
Non-Destructive Testing Solutions
Magnetic Particle Inspection (MPI)
Ultra-Sonic Thickness Measurement (UT)
Alternating Current Field Measurement (ACFM)
Ultrasonic Shear-Wave (weld flaw & crack detection)
Excavation of pipelines
Removal of sediments
Sea water intake cleaning
Pre-Inspection cleaning