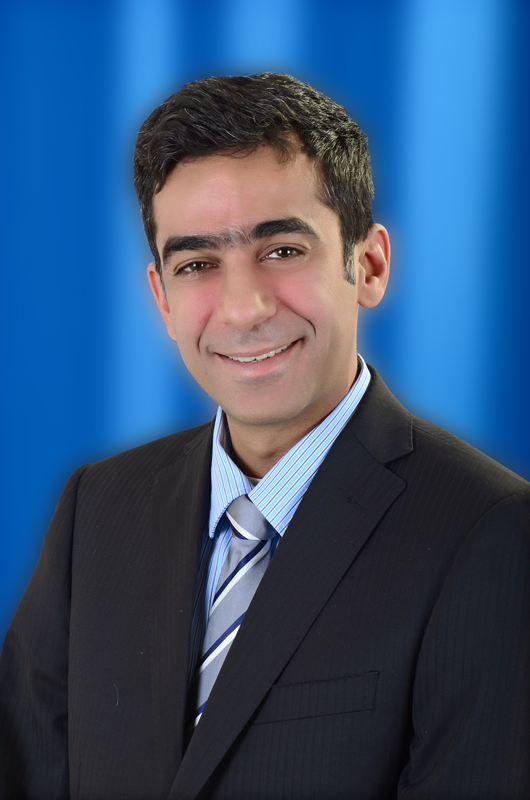 Hull Diving Services has built a reputation for always keeping a forward looking view of our client's best interests. In 10 years we have established a name within the diving industry that has become synonymous with integrity, professionalism and excellence. Hull Diving Services (HDS)… a name on its way to becoming a byword among our clients who require subsea services.
Originally a privately owned Bahrain-based company, HDS was founded in 2004 primarily to fill the increasingly specialized diving requirements of the international shipping industry. In just a matter of decade we have made our mark in providing highly specialized subsea services to such sectors as Oil and Gas, Construction and Civil Engineering and, along the way, earned the approval and trust of the Military and other sectors of the Government, and the Private Organizations with whom we have had the opportunity to work with.
HDS is an approved service provider for in-water surveys by the International Association of Classification Societies (IACS) and one of the very few diving companies in the gulf given the approval by the United States Navy (USN) and NATO to work on their vessels and subsea equipment.
Today we are state we are ISO 9001:2008 certified. accreditation, expecting this to be completed on or before the second quarter of 2015. We are also working on the requirements for membership of the International Marine Contractors Association (IMCA).
To be a global leader in underwater ship Maintenance and Repairs, Salvage, Wreck Removal and Maritime Emergency Response Services, by providing world-class services with Safety and Environmental requirements leading us and foremost in all our activities.
International Health and Safety standards are mandatory in every aspect of HDS's operations. Our personnel always adhere to the highest standards, and HDS personnel are required to attend regular training courses and seminars to ensure they are up to date with the latest legislation, standards and procedures.
HDS possess our own array of state of the art diving gear and other support equipment, which undergoes periodic maintenance by our own divers in order to ensure dependable performance every time all the time.
For carrying out offshore projects, the major components of our plant and equipment, such as recompression chambers and environmental control units, we work closely with Unique Systems FZE in Sharjah, United Arab Emirates. By using equipment that is supplied and maintained by the manufacturer, it further ensures the high quality of our equipment, and enables us to deal with our clients and projects with a great deal of confidence.
In order to meet the growing worldwide demand for the type of work we do, HDS has opened branches in the United Arab Emirates, Oman, Saudi Arabia and within the famous deep water port of Subic Bay in the Philippines.